Liverpool midfielder James Milner had been tipped to secure a return switch to Leeds United – where it all began for him – in the future. The advice was rendered by Dean Windass who was a guest on Football FanCast and was asked what he thought about the possibility of the Liverpool player returning to his former club.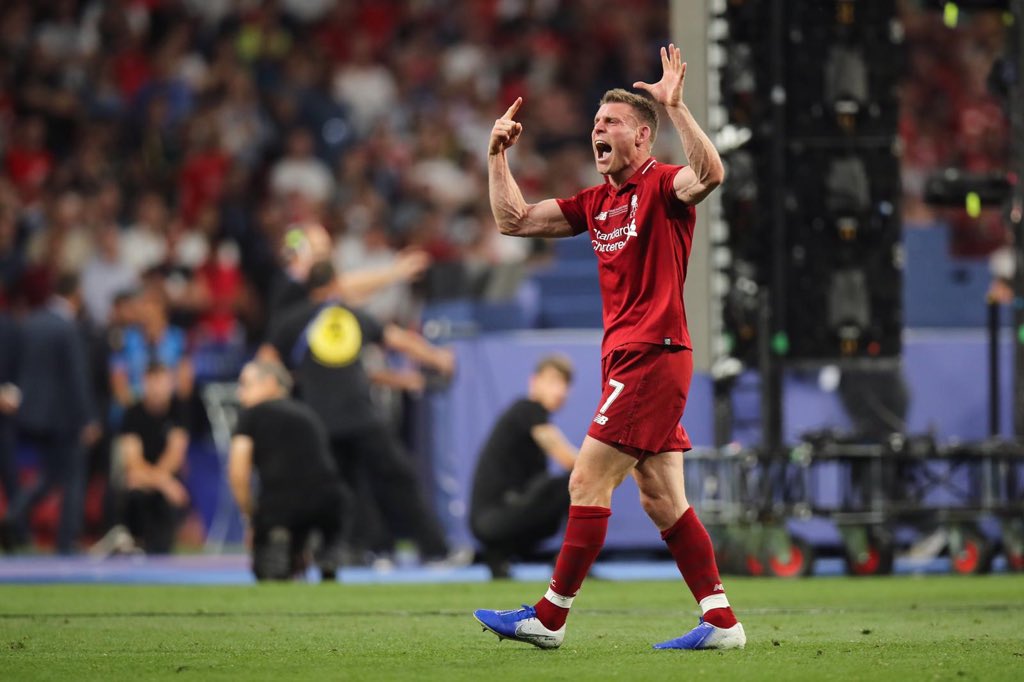 Milner began his professional football career at Elland Road playing for Leeds but has not featured for the club since 2004. Since leaving the club, he has gone on to play for several other clubs in the top-flight division, including the likes of Newcastle United, Aston Villa, Manchester City, and currently, Liverpool.
He has also won the Premier League title on more than one occasion since his departure from Elland Road and is also a proud winner of the UEFA Champions League title. Milner himself has previously been asked if he would fancy a return to his former club, and he responded by saying he remains a fan of Leeds and still follows their games sometimes. He said he can not outright lay say no to whether or not he would like to return to the club later in the future because according to him, in football, anything can happen.
Earlier this week, Windass was asked the same question and he said that even though it would be a great decision for Milner to return to Leeds, he would still find it a bit difficult to get into the starting eleven.
Windass believes Milner does not have enough firepower to displace any of the current crop of players who start Leeds games week in week out. He also added that Milner's return will be like a similar situation he currently is in at Liverpool.