Liverpool hosted Leicester City in a thrilling encounter at Anfield on Sunday, silencing doubters with a comprehensive and emphatic display, winning the game by three goals and keeping a clean sheet.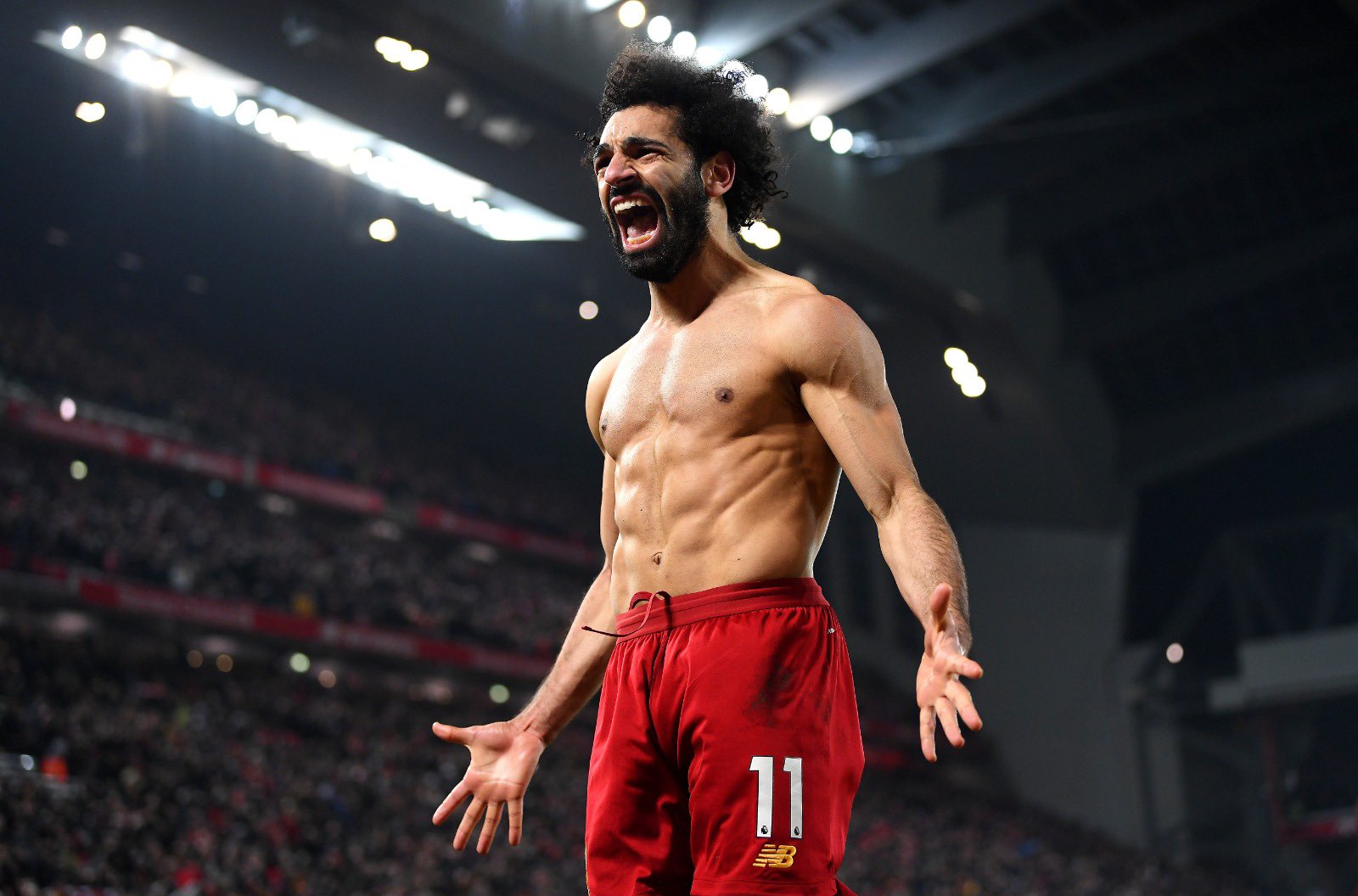 A lot of people already wrote off Liverpool before the game given that a couple of their key players were declared unfit for the match. They however turned up in style on their home ground, banishing Avery thoughts of them being a weak side following their already injury-hit campaign.
Mohamed Salah (out due to coronavirus) and Virgil van Dijk
(out due to injury) were just two of the key players who missed the match, but they restored calmness with a well-deserved victory ok Sunday in the Premier League.
The club's vice-captain James Milner was handed his very first start of the season in the clash and put in a sublime performance in absence of key starters. The international break exposed a lot of players across Europe's top five leagues to either injury or the coronavirus, and Liverpool happened to be one of the teams hugely affected.
Speaking after the game, Milner said the first-half performance was a good one, but they lost focus a bit in the second half. He said they allowed Leicester too much possession of the ball in the second 45 minutes and that despite the ill-luck the international break brought, the team still managed to shake it off and seal the win.
Milner continued by saying that striker Roberto Firmino, who has been under intense criticism often in the past, is the unluckiest man alive in the opening 80 minutes of the match and that he deserved the goal he scored.
Milner was responsible for providing the assist for Firmino's goal and indicated that he was happy to have helped Bobby and the team, but that the win was more important than that, and that it was all they wanted.