Leeds United are set to return to the Premier League, with Marcelo Bielsaleading the team to qualify for promotion with two games to spare. After 16 years, Leeds are playing in the topflight again.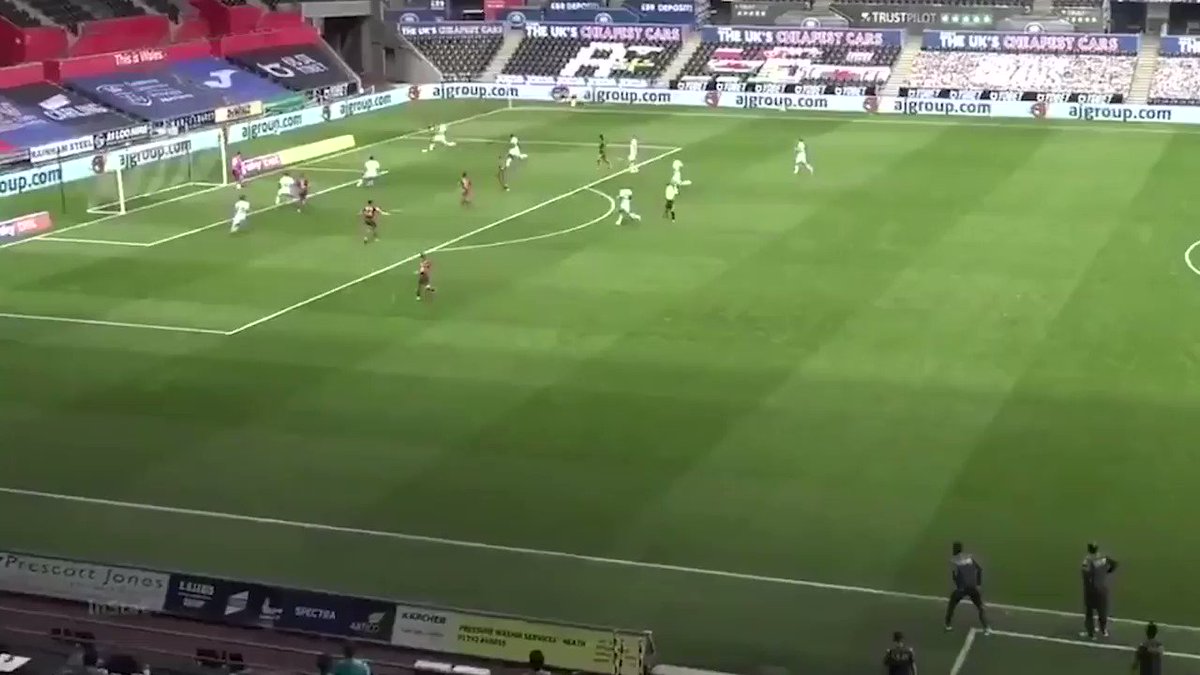 Will Leeds stay for long in the Premier League or will they pull an Aston Villa and return to the Championship after only a season up. Leeds are not the first side to win dominantly in the English Championship and earn a deserved promotion to the topflight.
Bielsa would need to retain his top talents
like Ben White and Pablo Hernandez. White has shown brilliance and consistency season long. He is arguably their most important player this season, helping the defence remain conpact and ward off attacks from the opposition. He has the most minutes at the club and the most interception in the Championship.
The 22-year old is a loanee at Elland Road as Brighton & Hove Albion are his primary employers. Brighton might be forced to recall him for next season after his impressive display rather than allowing a competitor to continue using him. Another option is to sell him with many top sides interested, including Liverpool.
Leeds would need to retain the 35-year old Hernandez as well. The midfielder would have to be rotated in the topflight so he can avoid injury and play more games. With the club's budget, it would be hard, but they would need a top talent that can complement Hernandez.
Leeds would need to keep the core of its players together. Villa could not retain Tammy Abraham and Axel Tuanzebe which powered their Championship run before they were promoted.
The Peacocks have the Blades as an inspiration and motivation in the Premier League. Sheffield United have punched well above their weight this season, sitting in the top ten and in contention for a spot in Europa League.
Chris Wilder has led his boys on a fantastic run this term. They are set to finish as the fifth best newcomers in the league. Wolves came to the league last term, finishing in seventh and claiming 57 points. Sheffield have done very well this term, serving as the perfect inspiration for Bielsa and his boys.
Maybe not in their first season back but the Leeds-Manchester United rivalry could be reignited gradually. The rivalry used to be very intense, with both sides only 40 miles apart. After almost two decades and with different economic situations, both clubs would have to settle the scores on the pitch only.