Liverpool skipper James Milner is happy with the attacking prowess of the team at the moment. However, he feels that the team can switch off the attacking flair and cover up defensively more.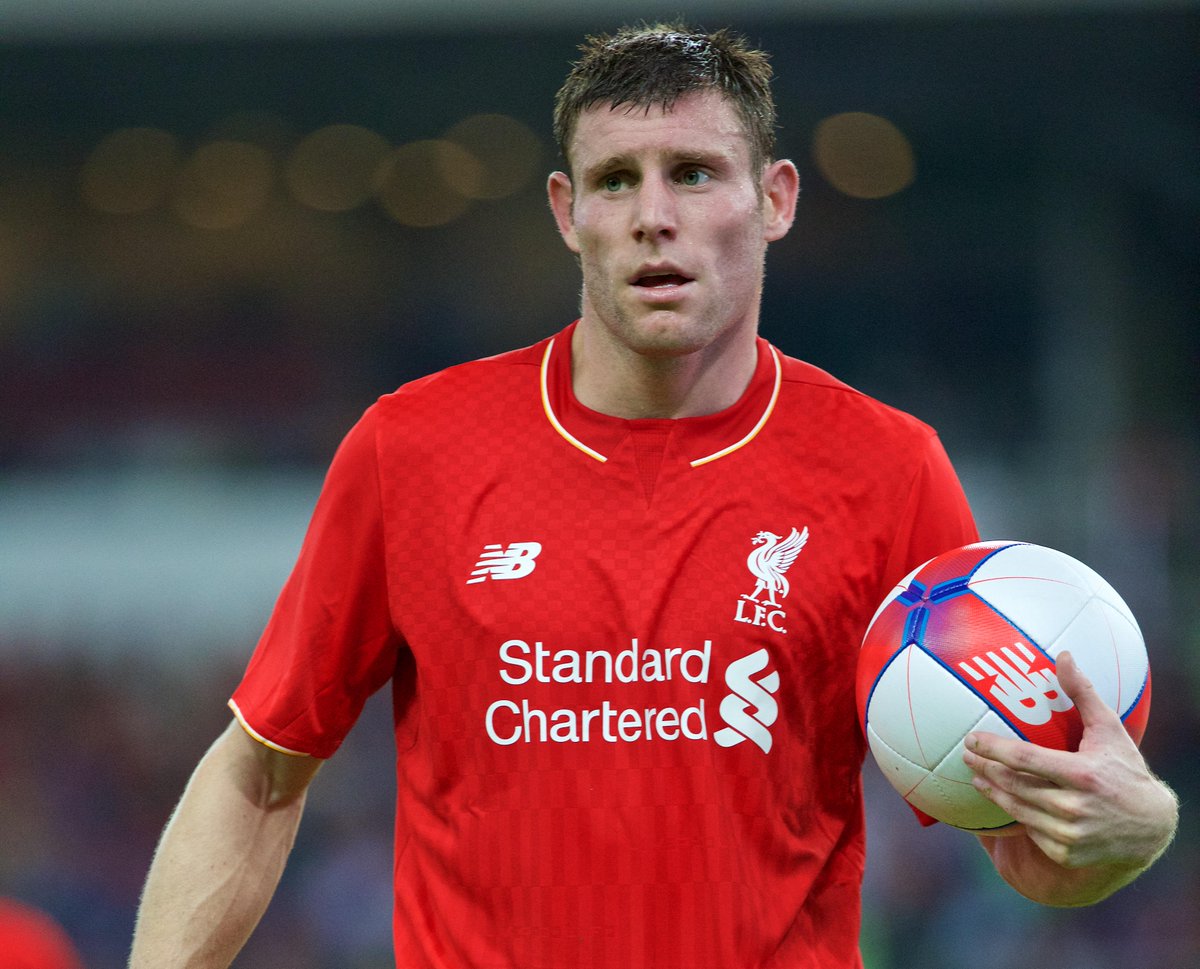 The team has been struggling with managing the balance between attack and defence years after years. They score goals but they also concede so much to cancel or heavily deflate the joy that comes with scoring.

Following the 3-3 draw against Arsenal in the Premier League, Milner declared that the team would have to become "more boring."
"Obviously we're very good going forward, but those are the times in the game when you've got to tighten up, not make mistakes for those five minutes."
Milner said all the goals they conceded against the Gunners were their fault and that they need to quickly learn from it as it have been hampering them all year. Milner admitted that they play "such good football" but he added that it was imperative for the team to sit back and "learn about the game", play tighter and defend better.
The weak defence have affected the impact of their free flowing football. The team has talented goalscorers like
Roberto Firmino, Sadio Mane, Philippe Coutinho and Mohammed Salah. However they are 17 points behind league leaders Manchester City largely because of their poor defending.
Coach Jurgen Klopp is expected to add top defenders during the winter window or in the summer. For now the team would have to focus on plugging the gap with the available resources.