Liverpool have been given a big boost after veteran midfielder James Milner returned to training ahead of the final two months of the season with the club chasing an unprecedented quadruple. The Reds are still in the running for four trophies and the return to training of James Milner is a welcomed development for manager JurgenKlopp and his coaching staff.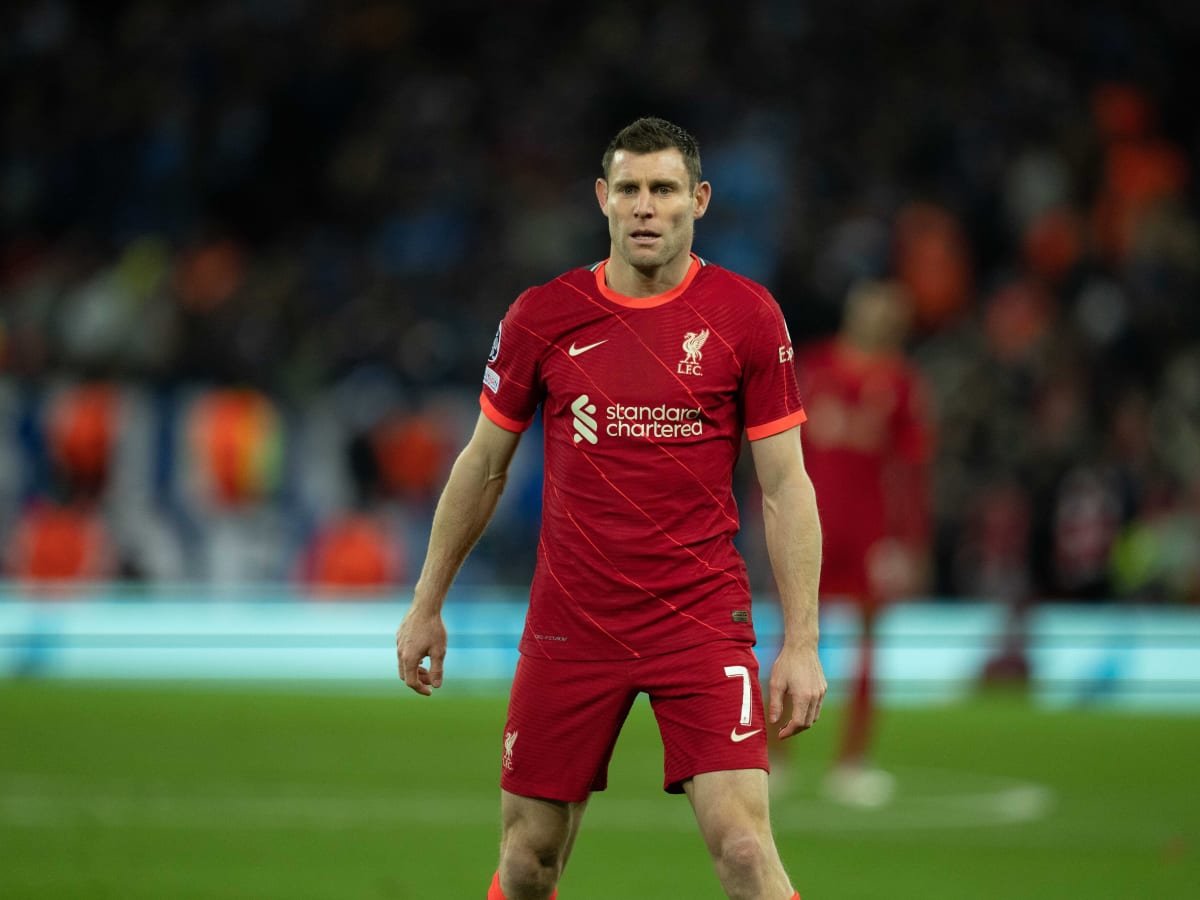 The Reds already have one of the trophies in the back after beating Premier League rivals Chelsea during the penalty shootout in their final clash to win the Carabao Cup title. The two teams failed to score in 120 minutes thus leaving the dreaded penalty shootout as the only option to determine who will succeed Manchester City as the new Carabao Cup champions. In the end, Liverpool won a lengthy penalty shootout 11-10 after substitute Chelsea goalkeeper KepaArrizabalaga failed to score his own penalty. There had been 21 successful spot kicks during the shootout before he took his own spot kick.
In addition, Liverpool are still active in the Premier League title race, the Champions League title fight and the FA Cup title race. In the Premier League, Liverpool trail league leaders Manchester City by a single point and the two teams will meet for their second league clash this season in a game that could determine the destination of the Premier League title. The two teams have nine league games left to play before the end of the season.
For the Champions League title fight, Liverpool will face Portuguese giants Benfica in the quarterfinals and they could meet Manchester City in the final if they see off Spanish champions Atletico Madrid in their own quarterfinal tie. For the FA Cup, Liverpool will take on Manchester City in the semifinals for a place in the final.
Veteran Liverpool midfielder James Milner missed the last two games in all competitions through illness and he should be ready to face Watford in the league on Saturday. Milner could replace the injured Trent Alexander-Arnold at right-back for the visit of the Hornets.