Liverpool defender James Milner said that he is ready for the game against their bitter rival Manchester United. He said that this is an important game in the season and that the players will all be motivated for this.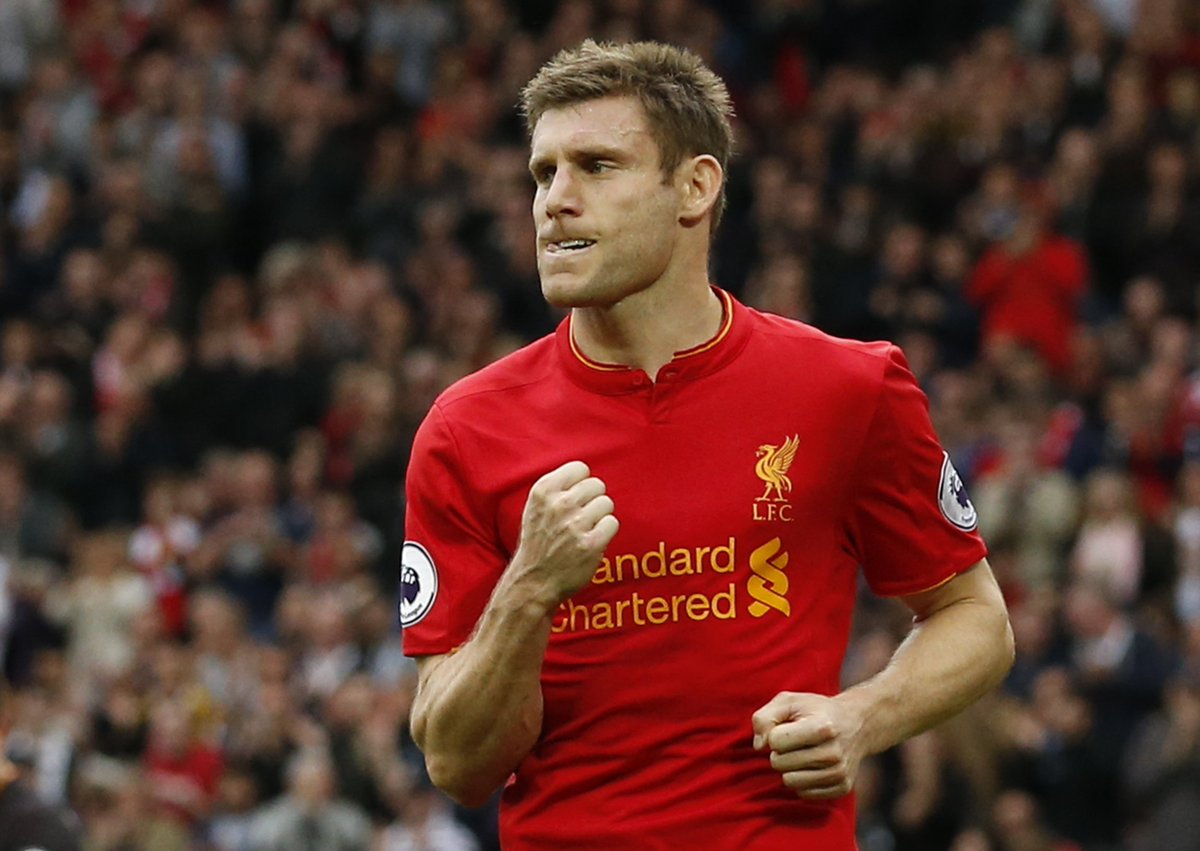 He said that ever since he has joined Liverpool, he has discovered how this game is important for Liverpool fans and that it is important for them to get a good result.

He admitted that things are not going well at the moment with Liverpool especially at the back, but they will have to be ready for this important game of the season.
The player who was not on international duty was back in training with Liverpool since Monday afternoon and said that he is ready for the game. He believes that all the players that have been on international duty will all return focus on this game and will want to give their best on the pitch.
James Milner said that Liverpool had enjoyed an average start to the season so far and they will want to start winning games again. He believes that a game against Manchester United will provide the necessary motivation and will help the team focus again.
He believes that there is no need to sign new defenders at the back as he feels that there are already some good players on the pitch. He said that the team should be more focused when they are attacking so as to not give the ball cheaply.
He said that they have conceded most goals on counter-attacks and that they have been practicing hard in training to defend as a unit. He feels that the team is becoming better and that they will need some more games in order to improve on this aspect of their game.