Liverpool veteran James Milner could be looking to hang up his boots soon as he weights up alternatives post active football. Others like Steven Gerrard and Frank Lampard have recently kick-started their managerial careers but Milner says he is yet to decide what to do next.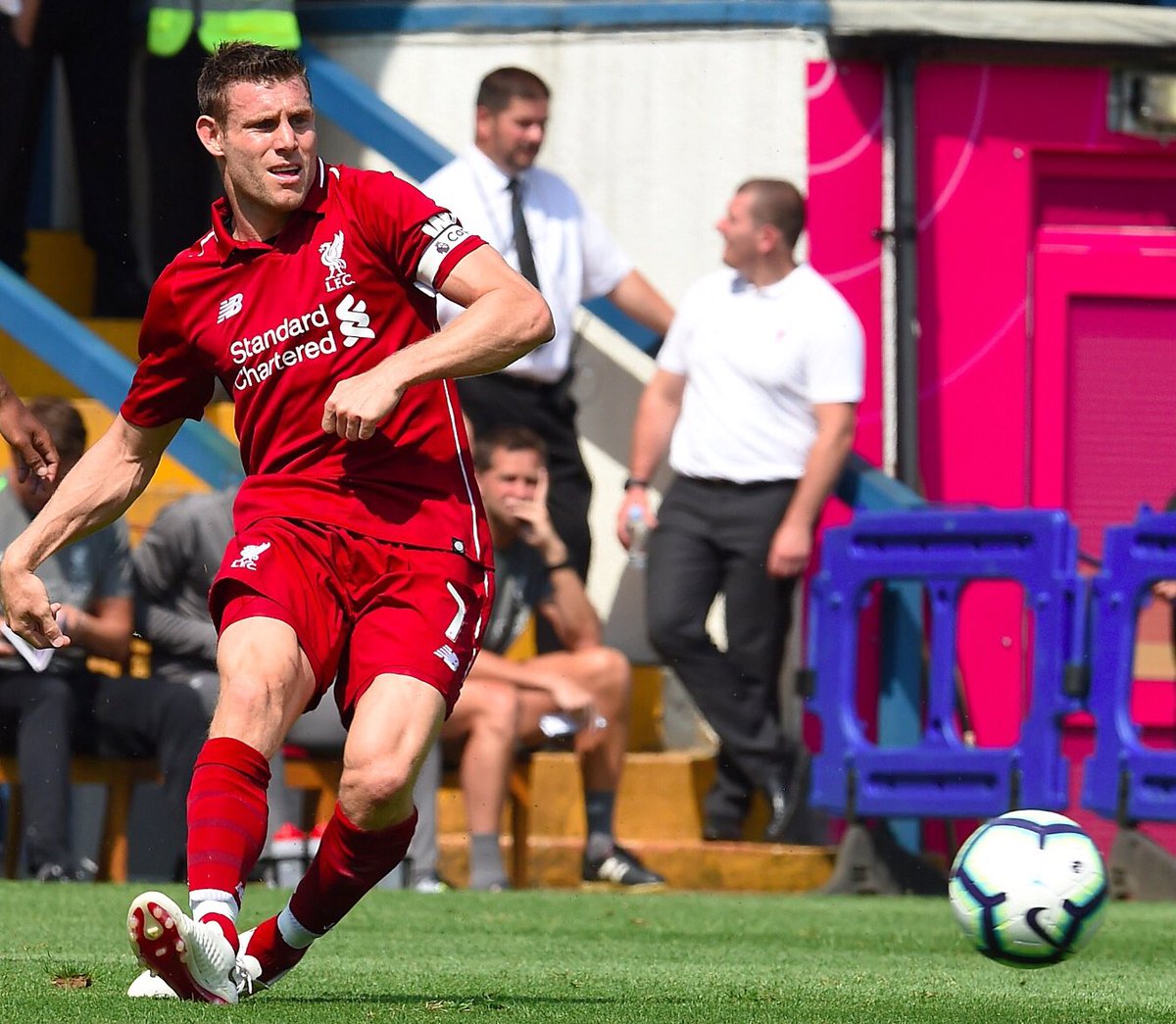 The star has enjoyed an illustrious career but he believes he could yet go another four years despite being 32 years old already. While no decision has been reached regarding his long term stay at Anfield, he admits that it's time he kept his options open.
He hints that he would like to complete 20 years as a first team star by playing for another four years but even him knows how difficult that it at the top level. He added that there are times he thinks of management and there are times he doesn't. While he enjoys helping younger lads and is respected by even older players, he is yet to decide on the managerial move after calling time on his career.
Milner joined Liverpool with Brendan Rodgers at the helm but didn't play under him for long, describing it as "unfortunate." With Gerrard at the helms at Rangers – an arch enemy of Celtic that Rodgers is managing, Milner believes the games in Scotland would be exciting as both sides compete.
Milner saw upclose what Gerrard did with the young lads at Anfield before he stepped up to coach Rangers. He insists that Gerrard has enough experience and ability to get the job done at Ibrox. He understands the excitement in the blue half of Glasgow and expects good competition between both sides.
With Liverpool still expected to resume their interests in Lyon's Nabil Fekir, there would surely be limited days for Milner. Well, his versatility means he would be a super sub for a few roles in the setup.