James Milner is one player that has transformed tremendously since his teenage showing for Leeds United as a youngster.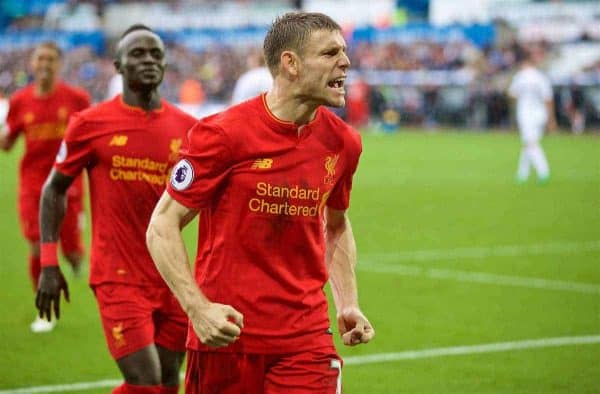 The Liverpool left back made his debut for Leeds at 16 years old in 2002. Milner played as a winger in the game, setting a record. Milner helped his team in the 4-3 victory over West Ham in the Premier League. After five games, he scored his first at 16 years 356 days to become Leeds youngest goalscorer. He actually broke the Premier League record to become the youngest goalscorer.
After 14 years, Milner faced his old side Leeds in the EFL quarterfinal as a Reds star, playing a different role where the vice captain witnessed Ben Woodburn become Liverpool's youngest ever goalscorer.

"He was a little spotty-faced kid who had a lot of energy. He was a good crosser of the ball, he as fast and he kept his head down. You noticed him on the pitch but you didn't really notice him off it. He wasn't a flash kid. He just anted to play football," Milner's former teammates Michael Duberry said.
Milner went on become one of the best players during his stint with Leeds. The Magpies signed the player for £3.6 million. The player has gone on to play in different roles and becoming a poster for versatility.