Jurgen Klopp reckons that while silverware is a very important part of the career of any coach, his aim as a coach at Liverpool is to create a pool of players which can go on and achieve success for a very long time and he is working towards that.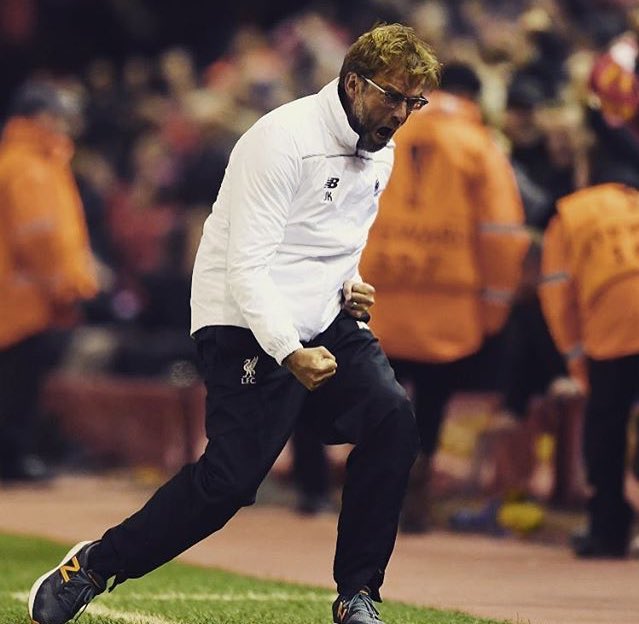 Recently Jose Mourinho talked about the fact that Klopp doesn't have silverware to show off as the coach of Liverpool and silverware is actually what matters in the game. Klopp didn't dismiss the thoughts of the Portuguese, but he did stress that there are things other than silverware which matter too.
According to Klopp, you also have to see the effort that a team is putting in. For example – his team's European campaign last season. They put an incredible amount of effort to make it to the title round, but they eventually lost there, but that doesn't mean the campaign was useless and it didn't have any worth just because they couldn't achieve the silverware at the end. If anyone thinks like that, then nothing can be done about that, but in his personal opinion, it was a brilliant campaign even without the silverware.
Klopp reckons that the most important thing for a team is to keep getting better every day. As far as the silverware is concerned, only one team can win that, so you are never sure about that. You train well, you perform well, but still there is another side which does slightly better and the silverware goes away from you. But you, in your own capacity, must always look to keep getting better as a side.
"You can do pretty much everything right but in the end one team can do a bit more right and you don't get it. But you don't think about that in this moment. Progress is necessary." Klopp was quoted saying by The Guardian.