James Milner made it to the starting line up at Liverpool against Huddersfield Town last weekend. The former Aston Villa champion has incalculable fans and they got a bit worried about his health. Just days ago during a clash with Manchester City, the midfielder was hurt. However, the medical tests shows that the ex England international had a minor hamstring tear and would soon be fit to hit the ground.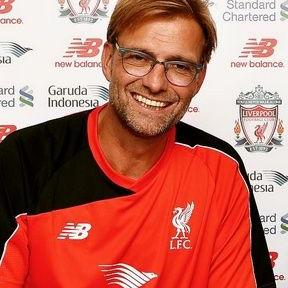 The fearless midfielder has well recovered and sooner than expected. His medications have made him to step-up that would give him an opportunity to play on Saturday against Huddersfield. In order to do so, he will resume complete training with the squad by this week. The former Manchester and Newcastle United midfielder may consider switching back to the boyhood club. As per Alex Apati from Ladbrokes, if Leeds require a perk to achieve promotion back to Premier League, the return of the midfielder will certainly be beneficial. Leeds had to send Milner to Newcastle in the year 2004 due to financial reasons. the retirement from Liverpool took place in the year 2016.
Due to the best form, the midfielder managed to acquire a fresh deal at Liverpool by Jurgen Klopp.
There were talks about Milner's contract getting expired post end of the season and on enquiring this was cleared by Klopp
. He said that it is just a formality and once the contract expires, he would be offered a new deal which would take before January. However, it depends on Milner if he wishes to continue to be in his form and Klopp continues to admire him like he does. Klopp said
that under no circumstances
, they want to lose one of the op players. Well, it seems like Milner will continue playing for Liverpool next season as well. He is doing all it takes to get back to his best form and show his potentials.