James Milner remains hopeful that Liverpool will be able to qualify for the Champions League, as destiny remains in their hands.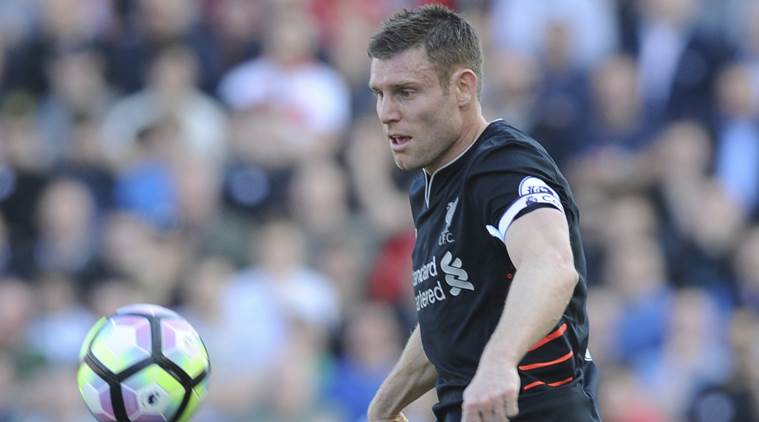 After struggling for form in January and February, the club are once again back on track in terms of wins. Even though they have dropped out of the title race as a result of that poor form, it would still be seen as a successful campaign if the club can qualify for the Champions League next season. Liverpool are bidding to return to the Premier European competition for the first time in three seasons. This would be extremely crucial for the club in the long run, as it would help them attract the best players from across Europe.
Liverpool have been able to extend their unbeaten run to 6 league games, but they have managed only three wins last five matches.
As a result, there remains the possibility of teams like Manchester City and Manchester United catching them in the league table. Milner is confident that Liverpool will be able to finish in the top four, as destiny is in their hands. The club have a favourable fixture list in the remaining six games of the season, as they are largely up against teams in the bottom half of the table.
"The position we are in means it is irrelevant what other teams think and do.We know that if we do the business in our remaining games, it will be good enough I am sure. It is down to us. We don't want to get sidetracked or have to worry about other results. Hopefully, we can take care of business ourselves. We have injuries all over the place. It is that time of the year and you just have to suck it up and keep going," said Milner.