Former West Bromwich Albion forward Saido Berahino, who left three years back, is open to returning to the club. He is hoping he can get a chance with coach Slaven Bilic following the cancelation of his contract in Belgium where he played.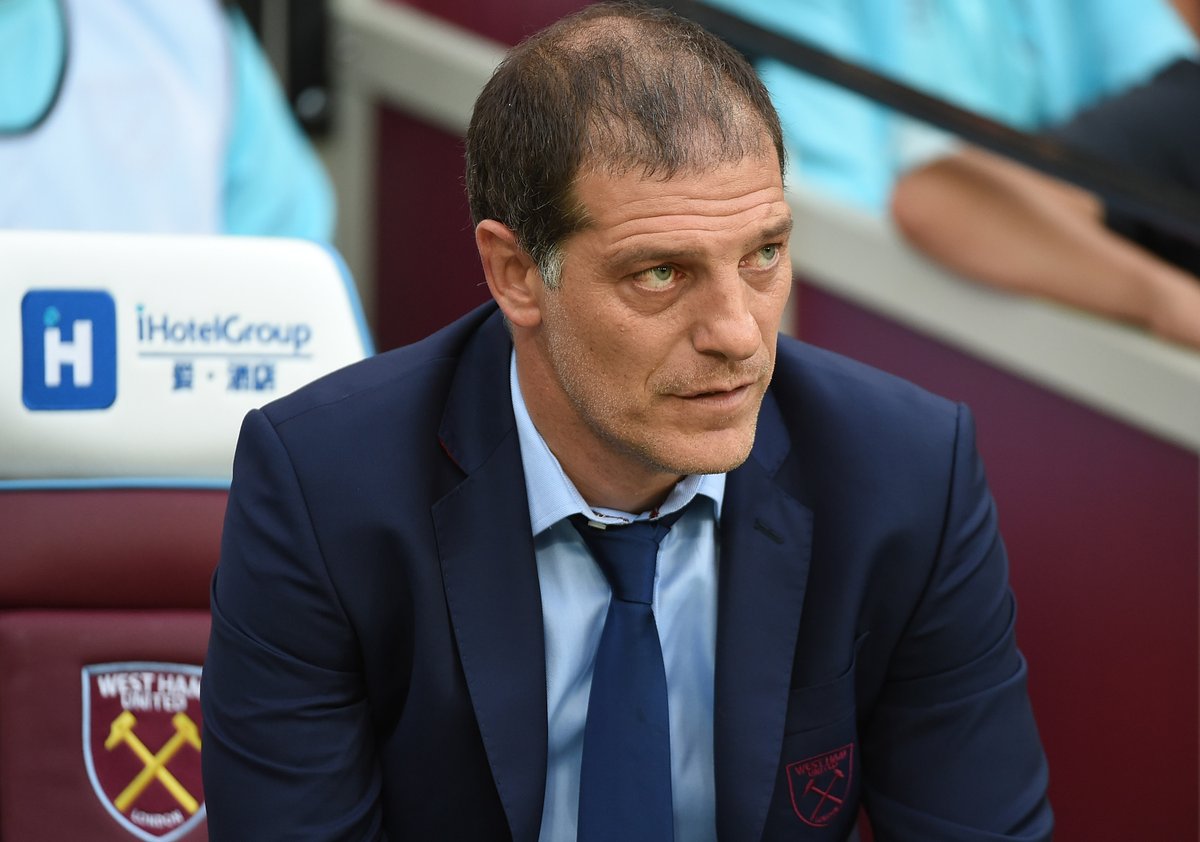 Berahino netted six times in 17 starts for the Belgian side ZulteWaregem but due to the impact of Covid-19, the club is liaising with the agent of the player to get new employers. The forward says he is not happy about happenings as he was starting to adjust to the new league. He took a risk moving to Belgium having not played outside of England before. He said he spoke to his family and agreed it was where he could get a fresh start.
Berahino says he had always had
a soft spot for West Brom, starting there when he was barely a teenager. He revealed he has continually followed them and still watch them every week. He admitted that his biggest regret was going on social media to declare that he didn't want to play for Jeremy Peace after the Tottenham deal fell through in 2015. The public turned on him.
The Burundi star joined Stoke City in 2016 from West Brom for 14 million euros but his time there was underwhelming. After two and half years at Stoke, he was found guilty of drunk-driving and handed a 30-month driving ban and a 75,000 pounds fine. The public tore into him but he admits that it was self-inflicted.
Berahino said he allowed himself to be attacked. While he expected to be in public light, the criticism was much, with paparazzi camping around his family's residences for days and leaving him in a dark place.
He moved to Belgium in 2019 and was keen on rebuilding himself. He says he has found himself again and is hoping to return to football in England.