The Borussia Dortmund fixture must have taken a lot out of the Reds' players emotionally.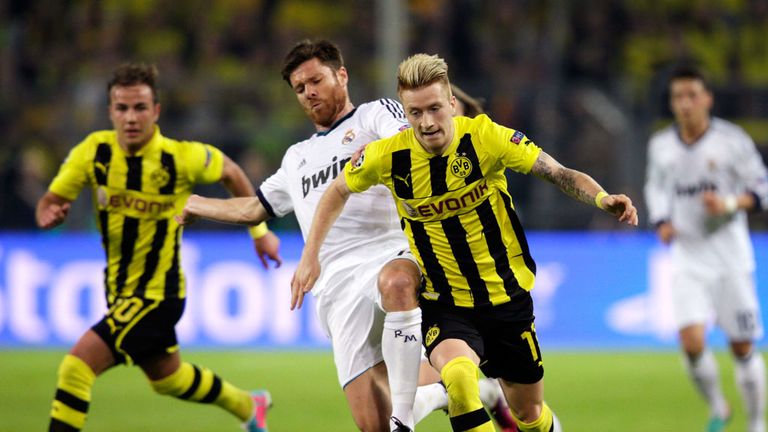 They were absolutely gone for all money, were Liverpool, when the score was reading 3-1 for Dortmund with just half an hour for the whistle to be blown.
Well now with that dramatic comeback, Jurgen Klopp and his boys can come and say 'Oh, we always believed we were in it' and all that.
You would like to believe they have earned the right to say so and if they say so, it would be justifiable.
But, one would assume that hardly anyone sitting in that dugout was dead sure that the situation could be turned around.
When you concede 3 goals at home and are 2-4 down on aggregate in the return leg of a Europa League quarter final and the second half is already half done, how can you even tell yourself that you are still there in the game?
But, in sports, passion combined with home support can make you overcome mountains and what Liverpool did was surely like overcoming a mountain.
Dortmund, well spare a thought for them; they were far better a unit for about 2/3rd of the game. They would be dispirited and that's how they should be.
For Liverpool though, the business continues and they are into another contest straightaway, the assignment this time for them is a Premiership fixture against Bournemouth. (more…)